We Accept Most Dental Insurances!
Please call our office at (856) 345-9490 to check if we participate with your dental insurance. If your insurance is not listed, please let us know! Unfortunately, we are not in network with HMO or Medicaid insurances at this time.

For those without dental insurance, we have our Love Your Smile Dental Plan. With affordable annual rates, we invite you to take advantage of this unique opportunity to receive high quality dental care at discounted prices.​ Click here for more information!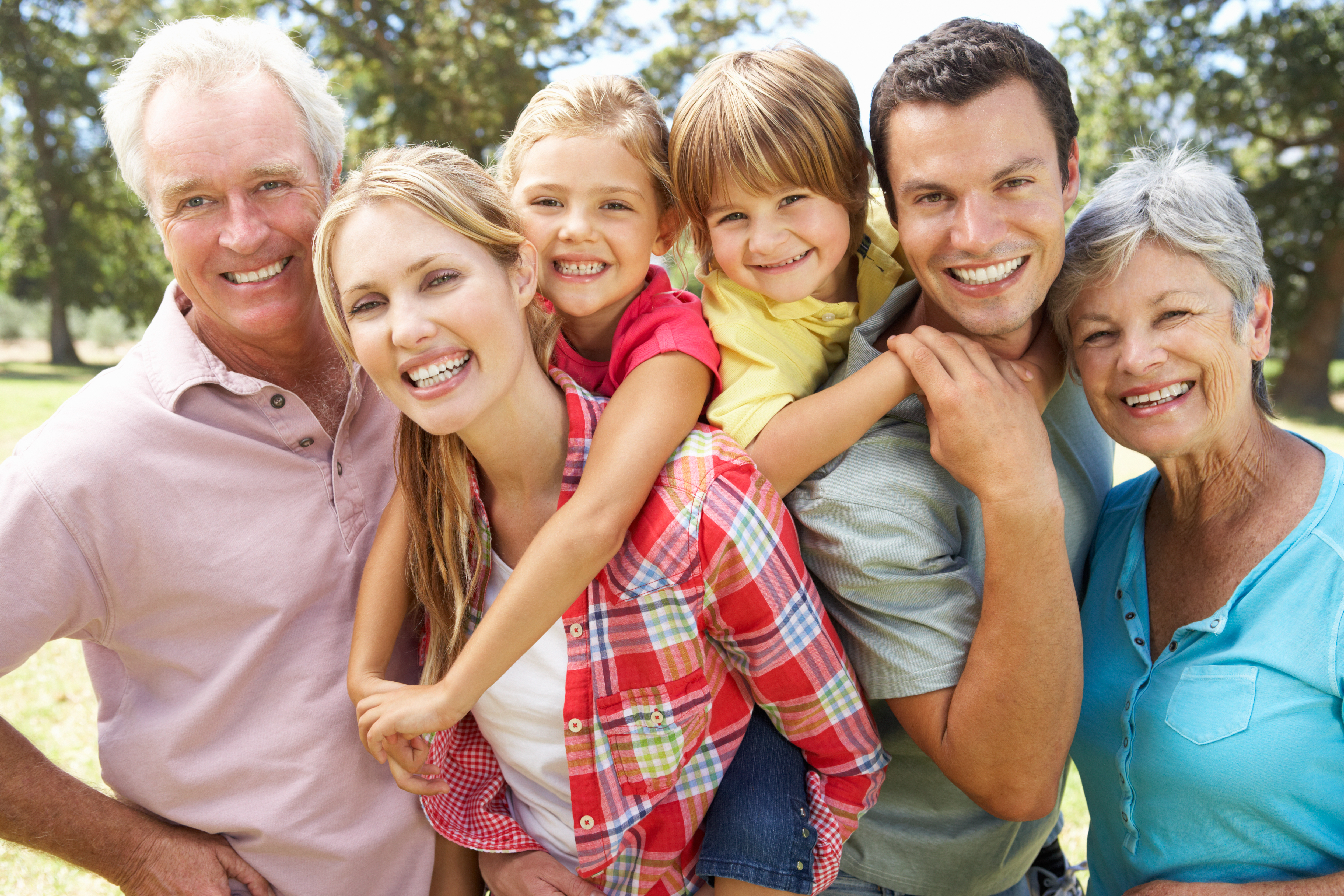 Unverified Insurance
In some cases, we are unable to verify your insurance coverage prior to your visit. This may occur during dental emergencies, such as after 5pm or on Saturdays. Please be aware that you may be responsible for the full amount of the visit if we are not in-network with your insurance, if your coverage has lapsed at the time of your appointment, or if your coverage is for medical and not dental.
Multiple Insurances
There may be situations where you may have 2 dental insurances. Our contracts with the insurance companies require us to submit dental claims to the primary first, waiting for an Explanation of Benefits that will then be forwarded to the secondary insurance. This lengthy process can delay billing by months, in most cases.​
Know Your Co-Pays
Please familiarize yourself with your insurance maximums, copays, and deductibles. We estimate co-pays as best as we can, based on benefit information that is provided to us by the insurance company at time of verification. In cases where major work is involved (like crowns, bridges, and dentures), we send predeterminations to help estimate your cost. Unfortunately, insurance companies do not guarantee payment and reserve the right to withhold or reduce payment based on certain clauses that your plan may be under (missing tooth clause, alternate benefits, etc).
How Well Do You Understand Your Dental Insurance Coverage?
Our Accepted Insurances List