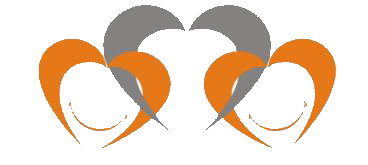 Relax...
We're not your typical dental office.
Providing Dental Services in a Fun and Caring Environment
​​Welcome to Love Your Smile!
Our vision is to elevate our patients' self confidence and well-being by providing outstanding dental care in a compassionate and friendly environment. 
We strive to develop lifelong ​relationships through positive patient experiences. ​​​​​
Do you need to submit a payment?  You can submit online!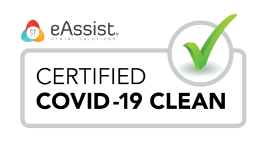 Affordable healthcare should be available for all. Alternative discount plans that will surely save you money!
Dentistry at Your Convenience
Request an appointment. 
We understand that your life is busy, juggling your family's work and extra-curricular activities. At Love Your Smile, we work with you to accommodate your schedule.
Please schedule your cleanings early as our select evenings are booked out in advance. Appointment spots from last-minute cancellations are open to all our patients in order to accommodate hectic schedules.
We announce cancellations via email. If you are a current patient, you are already included in the email list. If you are not a current patient and would like to be included in our email list, please click here to contact us.
Yes, that's right. We offer a VERY affordable way to whiten your teeth here at Love Your Smile. The goal of this program is to reward those who demonstrate a commitment to their oral health. It is our sincere hope to incentivize and inspire all of our patients to have both healthier and whiter smiles.
*Existing patients are eligible for special deals.
Don't worry. We've got you covered!
Whether you're looking to makeover, enhance, or maintain the natural beauty of your smile, Love Your Smile offers affordable payment options that will work for you and your family. We are also in network with most major insurance companies. ​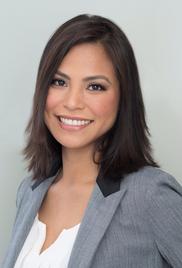 Meet Dr. Beverly Jaiswal, DMD
Dr. Jaiswal is dedicated to providing you with excellent and personalized care to make your visits as pleasant as possible. To read more about Dr. Beverly Jaiswal ('Dr. Bev") and the entire Love Your Smile crew, CLICK HERE.